Punta Mita Expeditions is a progressive company with a solid philosophy of education, environmental awareness and appreciation of the Mexican Pacific Coast. Our fun, safe, family-friendly activities are perfect for creating priceless memories. Combined with a one-of-a-kind selection of world class experiences lead by highly trained professionals.
The ideally located Bay of Banderas becomes the perfect area for outdoor encounters.
Meet the talented, motivated and passionate faces behind Punta Mita Expeditions!
We are very proud of our dedicated and skilled partners. They are professional, well trained, highly experienced and, have earned a reputation for the quality of their services. Many of them were born in Punta de Mita and they are experts in different fields; from marine biologists, naturalists, dive masters to surfers. All of them are bilingual English and Spanish speakers with knowledge of first aid and rescue techniques.
Our service to you, your safety and enjoyment is our highest priority.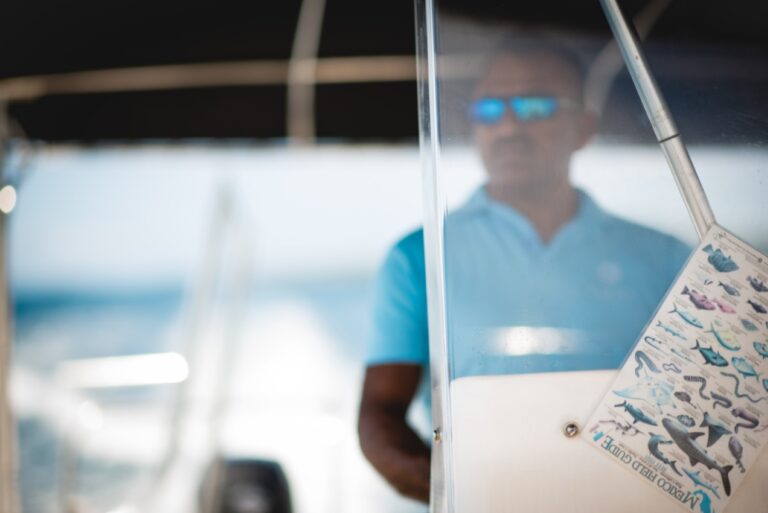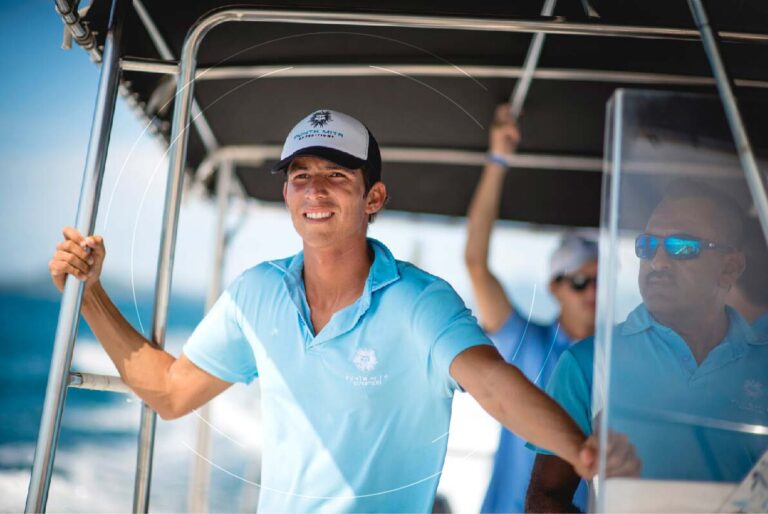 We have been outdoor adventure providers for Riviera Nayarit, Four Seasons Resort Punta Mita, The St. Regis Punta Mita Resort, Punta Mita Resort, W Punta de Mita and Imanta, to name a few for more than 10 years.